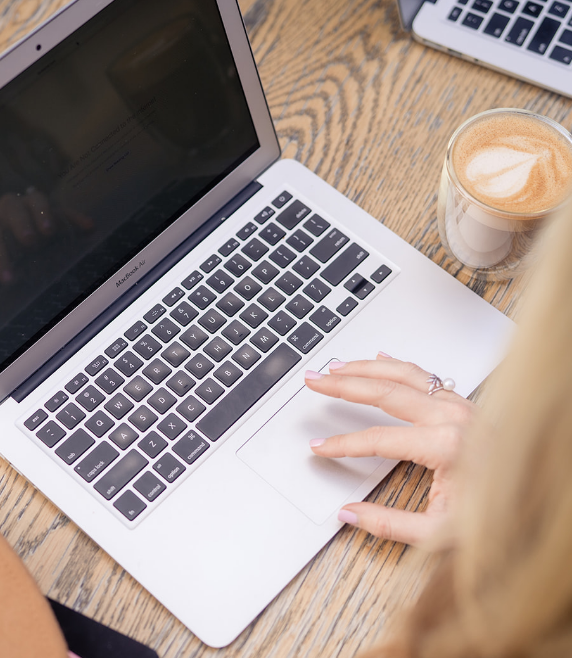 Building the perfect digital marketing strategy takes great knowledge, continuous innovation, competitive research, expertise in messaging, and focus on data and engagement. Every digital marketing campaign must be carefully crafted to increase brand awareness and profit. It encompasses various strategies such as search engine optimization (SEO), pay-per-click (PPC) advertising, email marketing, social media marketing, and e-commerce optimization. It is boosted with effective influencer partnerships, smart social media ad campaigns, TV, and online media features.
We become an extension of your marketing department, optimize your website, craft your winning marketing strategy, take over your social media content creation, and ensure your community is fully engaged. We will generate brand awareness and online traffic, ultimately driving sales and growth for your business.
Social media is the most essential platform to showcase your brand. It holds a larger stake in the world of marketing. We know how time and effort-consuming it is to keep it nice and optimized. Our creative teams of social media experts and content creators focus on the latest content and social media trends, set up and optimize your channels, and build brand awareness for your brand. Our social media marketing strategists understand how to present your brand to the audience on Facebook, Instagram, Tiktok, Twitter, LinkedIn, Pinterest, and more. Brands need a comprehensive strategy to optimize communication on all channels. Our constantly evolving, audience-focused funnel strategy differentiates us in driving trackable ROI, purchases, and awareness.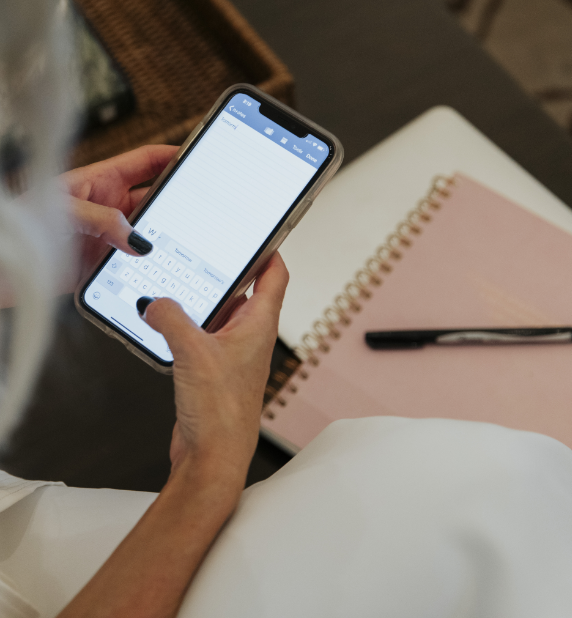 Marketing trends are evolving every day, and so are our campaign strategies. Driving website traffic and sales for your brand's products and services on social media need teamwork and data focus. The key to the success of a winning digital advertising campaign is not only creating good content, but also using the right messaging on the right channels for the right target audience. Through paid advertisement targeted at the right audience on the right platform and time, we can ensure all campaigns are optimized on social platforms to attract audience attention and engage prospects until they become customers.